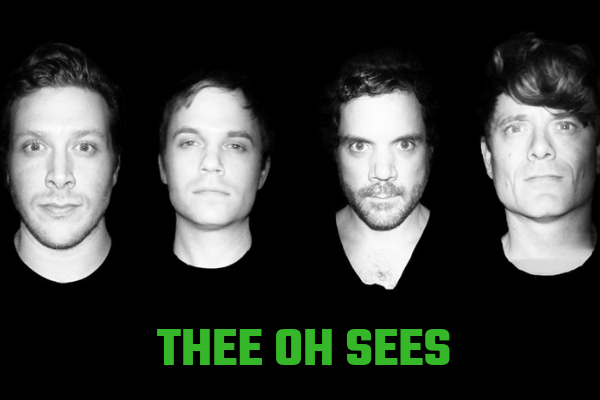 Frenética mezcla entre garage, punk y psicodelia, los californianos vienen a presentar su contundente repertorio de más de 12 álbumes de estudio,demostrando por qué son reconocidos como una de las bandas más importantes del rock alternativo estadounidense del último tiempo
Frenetic musical mixture that goes from garage and punk to psicodelia, the Californians will present their overwhelming repertory with more than 12 studio albums, demonstrating why they are known as one of the most important bands of the US rock alternative scene of the last time.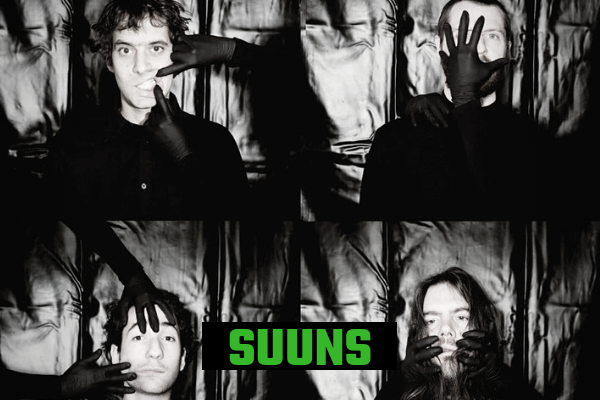 Uno de los representantes más fieles de la escena indie rock canadiense,
Fusionando las etéreas melodías del indie rock característicos del norte de América en conjunto con acentos disonantes al más puro estilo drone.
One of the most loyal representatives of the Canadian indie rock scene merging the ethereal melodies that are a characteristic symbol of the indie rock scene from Northern America with dissonant accents at the purest drone style.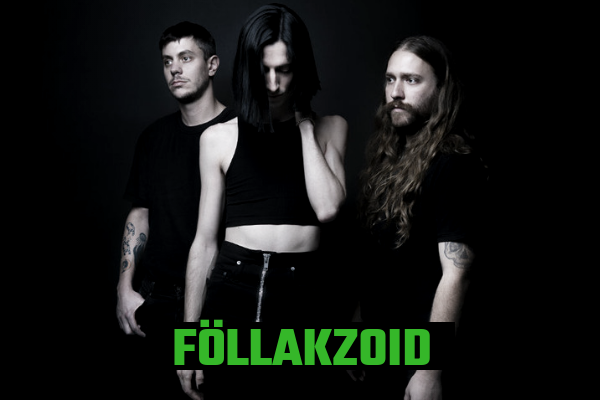 Föllakzoid es una agrupación chilena creada en el año 2007, en la ciudad de Santiago de Chile, quienes luego de doce meses operando como ente creativo, graban su primer trabajo para el sello discográfico chileno Blow Your Mind (BYM). La banda fue parte del Festival Sue, teloneando a Radiohead y Flying Lotus. Psicodelia y space rock son los elementos principales de las interesantes composiciones que son parte de los tres discos de la banda.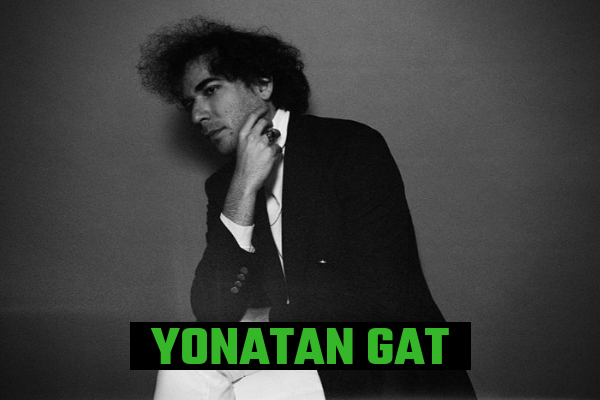 Con una soberbia mezcla entre cantos folklóricos, percusiones carnavalescas, y una guitarra infundida con el espíritu más oscuro del blues. No sólo reconocido por sus amplias virtudes en la guitarra sino también por sus múltiples colaboraciones –que lo han llevado incluso a trabajar con músicos nativo-americanos.
With a superb mix of folk chants, carnival percussions and a guitar infused with the darkest spirit of the Blues. Not only renown by his broad virtues on the guitar but also by his multiple collaborations – that have led him to work with native americans musicians –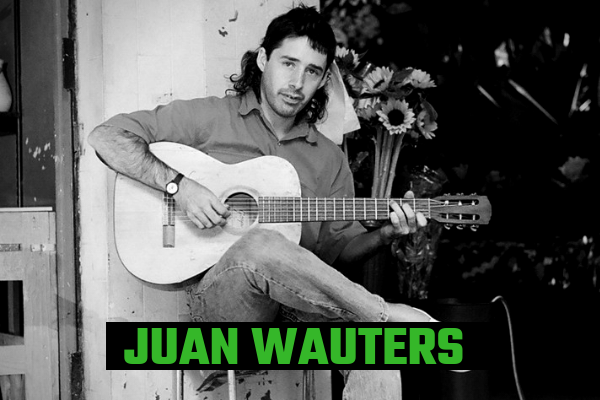 Compositor y guitarrista Uruguayo radicado en Nueva York, una de las joyas del catálogo de Capture Tracks. Sus canciones folk-rock dulces con un toque que raya entre lo irónico y lo personal, son simples pero no tecnicamente limitadas. Para Wauters, la música dejó de evolucionar cuando los Beatles decidieron que el misticismo era más complicado que el amor por un tierno cachorro.
Uruguayan composer and guitarist based in New York, one of the jewels of the Capture Tracks catalog. His tender folk-rock songs with a slight touch that borders on the ironic and the personal, are simple but not technically limited. For Wauters, music stopped evolving when the Beatles decided that mysticism was more complicated than puppy love.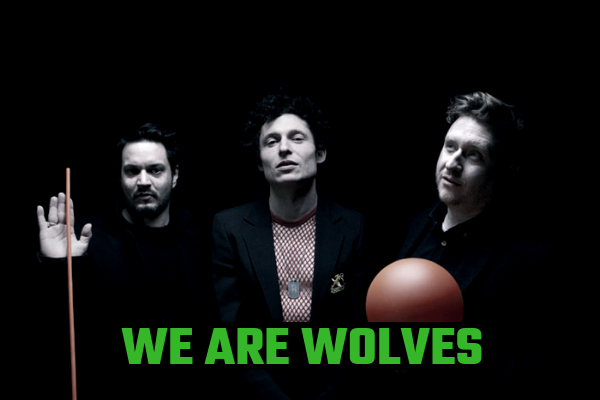 Trío de indie rock canadiense, con una acérrima potencia inventiva, trazando un sonido que extrae efervescencia rockera en conjunto con elementos de corte más electrónico ligados al dance punk.
Canadian indie rock trio, with a tenacious inventive power, drawing a sound that extracts an effervescence rock sound in conjunction with more electronic elements linked to dance punk. We Are Wolves come to present the best of their repertoire composed by 5 studio albums, the most recent of them titled Wrong, released in 2016.